About Us
Our Mission
Is the IRS knocking on your door? Are you afraid of losing your business, home, and other possessions that you have worked very hard to get?
Our goal is to help you get Tax Relief and get on with enjoying your life again! Weather you are an Individual or a Small Business Owner, we can help you.
If you owe over $10,000 to the IRS, have bank levies, wage garnishment, payroll tax issues, business tax problems, have a spouse that owes taxes, or need IRS Audit help, we are here to help you settle with the IRS.
At Maryland Tax Resolution LLC, we help shield our clients from the IRS and help them overcome financial hurdles and stressful times with our years of hands-on tax experience! We are professional, experienced, dedicated, respectful, and responsive.
Most of this takes place without you ever coming to our office. We live in a day and age where technology makes it easy for us to represent you no matter where you reside. Of course, you can always come to our office if you prefer, whatever is more convenient for you works for us!
Our Easy 3-Step Process for Tax Resolution
Worry Less, Live More!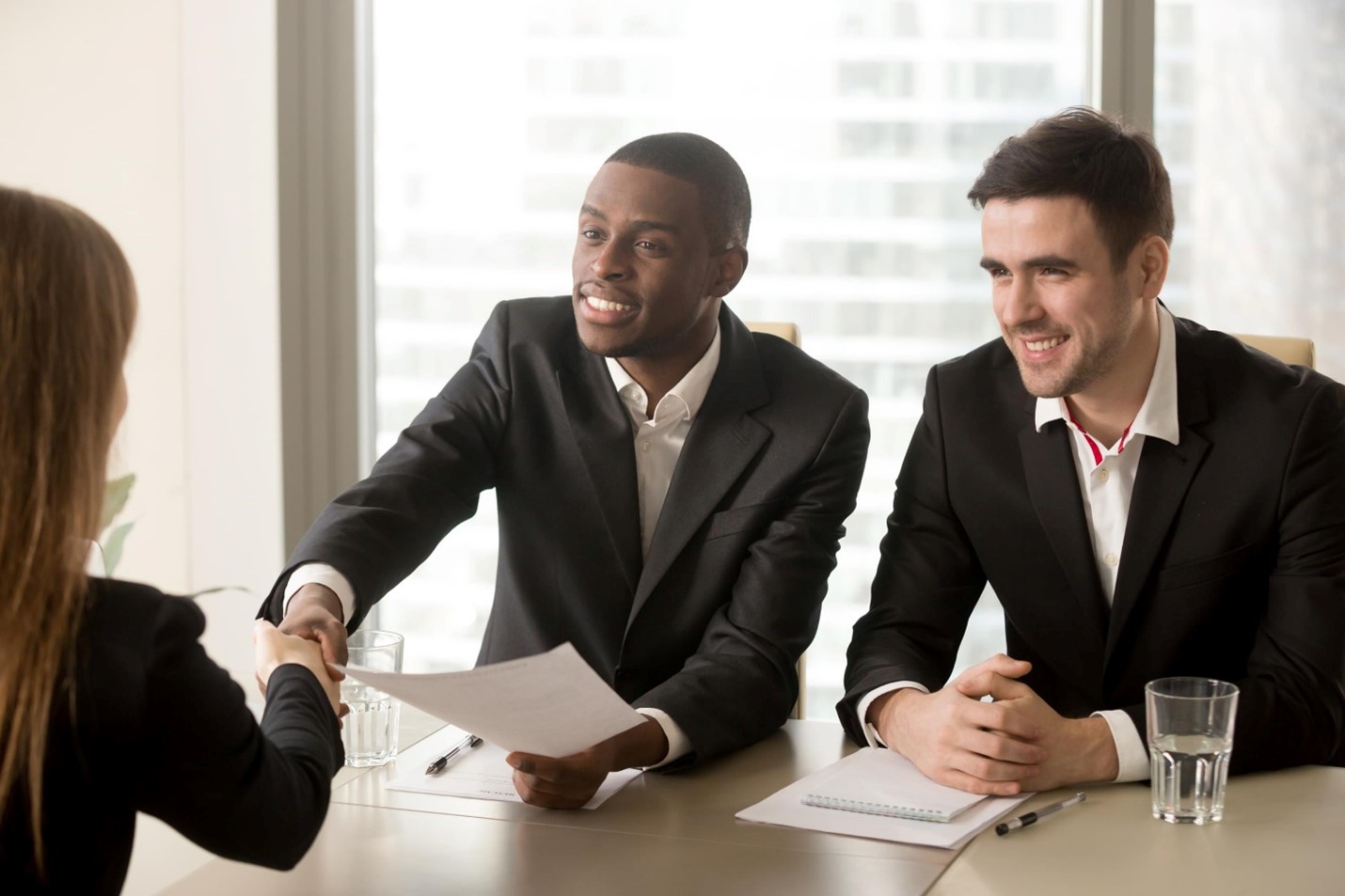 Step 1
Call us today for immediate support or set up a consultation that meets your schedule.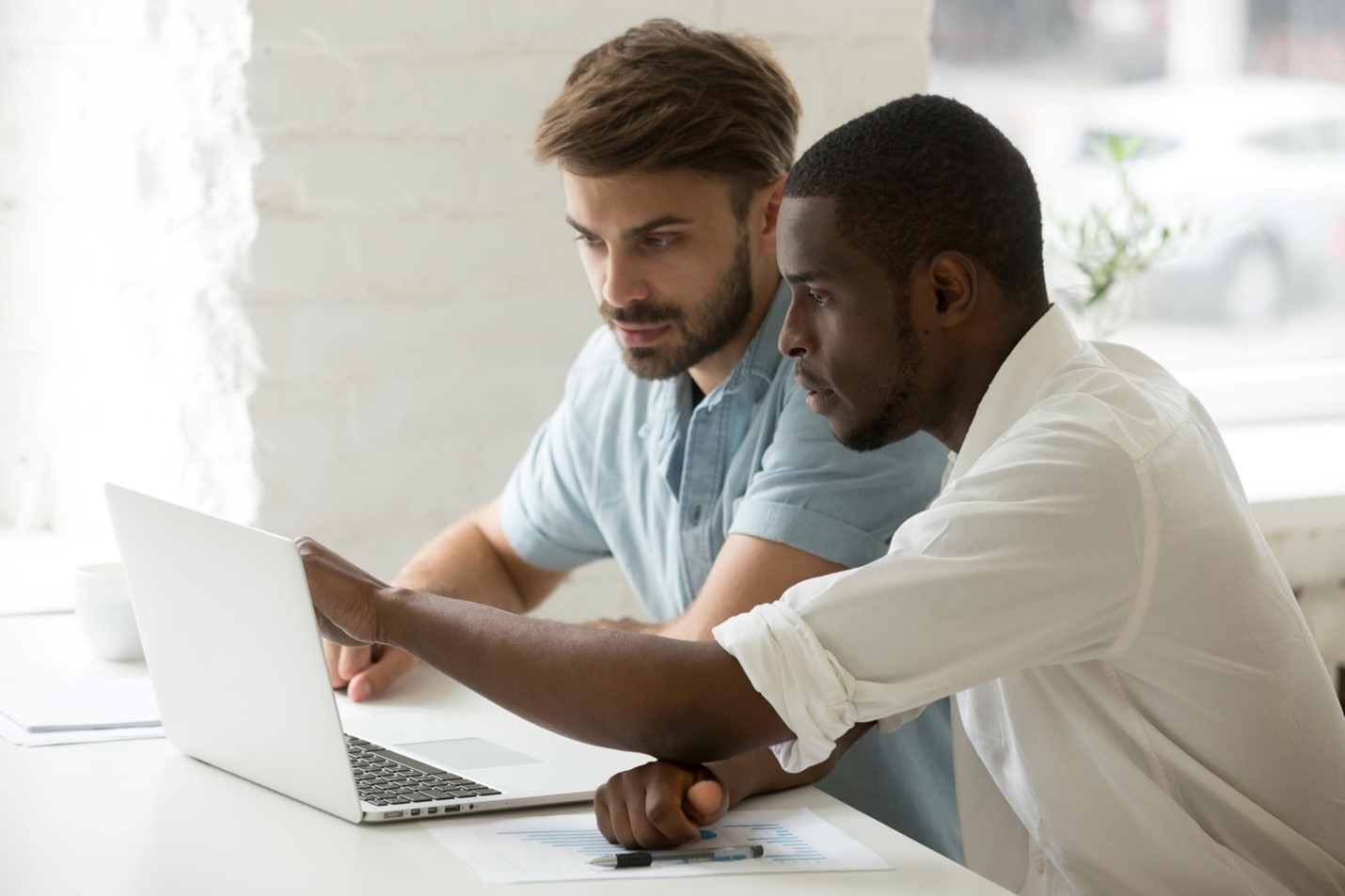 Step 2
We'll sit down with you to determine where you're at financially, what the IRS claims they need from you, and what we can do to help! We will Review recent IRS notices and develop the right options to solving your tax problems.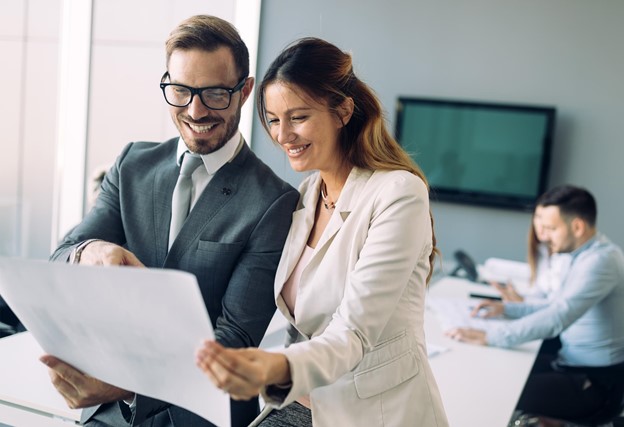 Step 3
We'll get to work solving your tax problems with minimal input or effort on your end! We will contact the IRS/State to stop Collection Actions and develop personalized strategies to resolve your tax problems. We will Negotiate your tax debt on your behalf by preparing and submitting a tax resolution proposal to the IRS. We will negotiate the final resolution on your behalf as well. Regular updates and direction will be provided to help you further along your path of tax resolution.
Our CEO, Ms. Helen Ogbu, CPA, MBA has over 15yrs of work experience in Taxes and Corporate Accounting. Ms. Ogbu graduated from Howard University (MBA) in Washington, DC.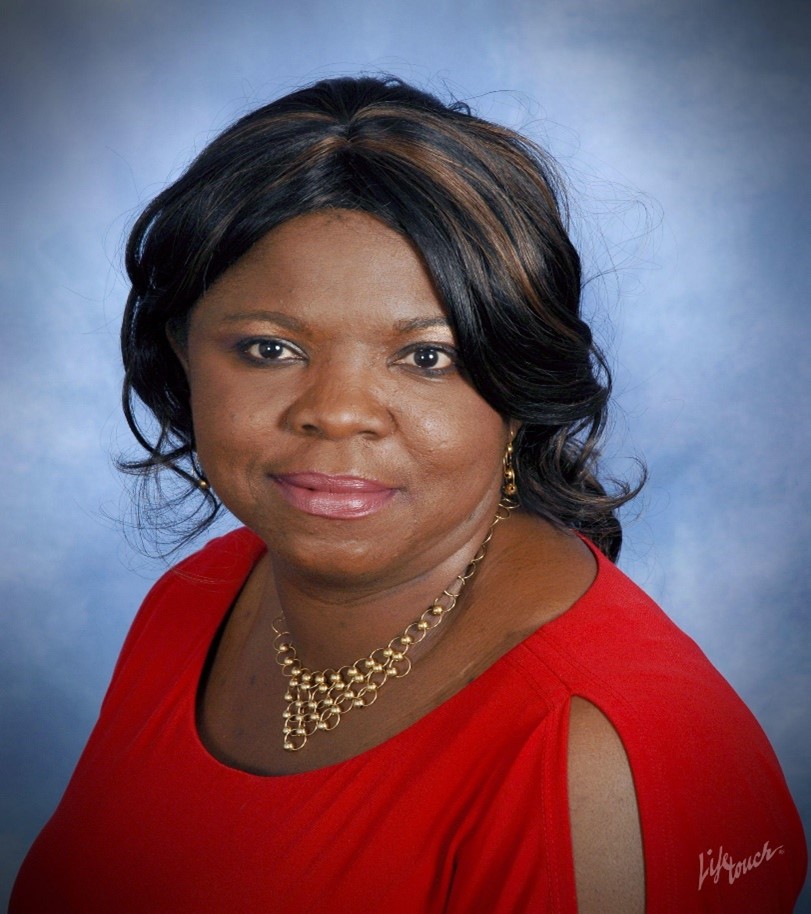 Ms. Helen Ogbu, CPA, MBA
You have come to the right place.  Call us today and let us go to work for you!